Comp Sci Central was founded in May 2019. It was created to make the journey of earning a Computer Science (C.S.) degree feel a little less painful and isolated, as many students have felt at times.
Most of the articles we create are done after a semester ends, during summer or winter break. We ask ourselves what would have been helpful to us at the start of the semester, then we create that resource.
In time, we'll have covered all of the topics found in a typical C.S. curriculum, ranging from Calculus to Computer Networks, Java Programming, Algorithms, Data Structures, Databases (DBMS), Web Development, Web/Mobile Applications, and much more.
---
Founders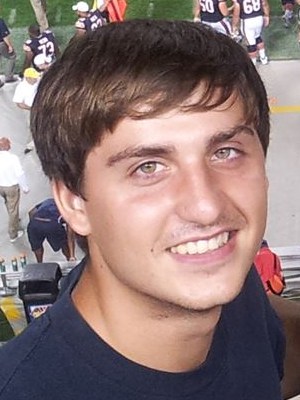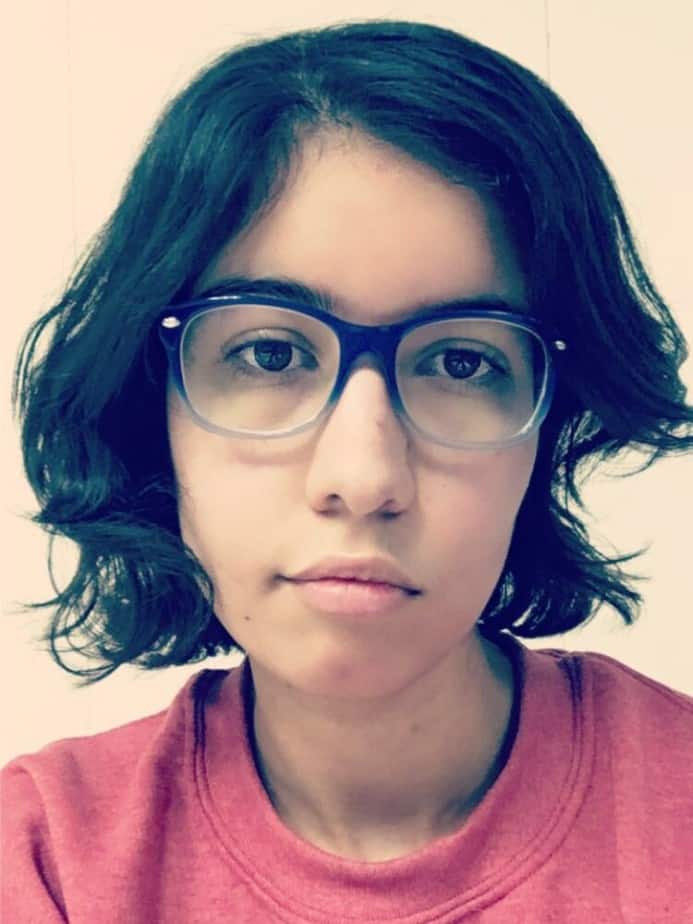 Fatima Khateeb
Author/Co-Founder
C.S. Interests:  Web Dev, Python, DBMS
Other Interests:  Film, Food, Traveling
Graduation Date:  Spring 2022